Relax, unwind and improve your wellbeing through craft
Art and craft workshops in person in County Durham and online worldwide.
Designed for all levels, beginners most welcome.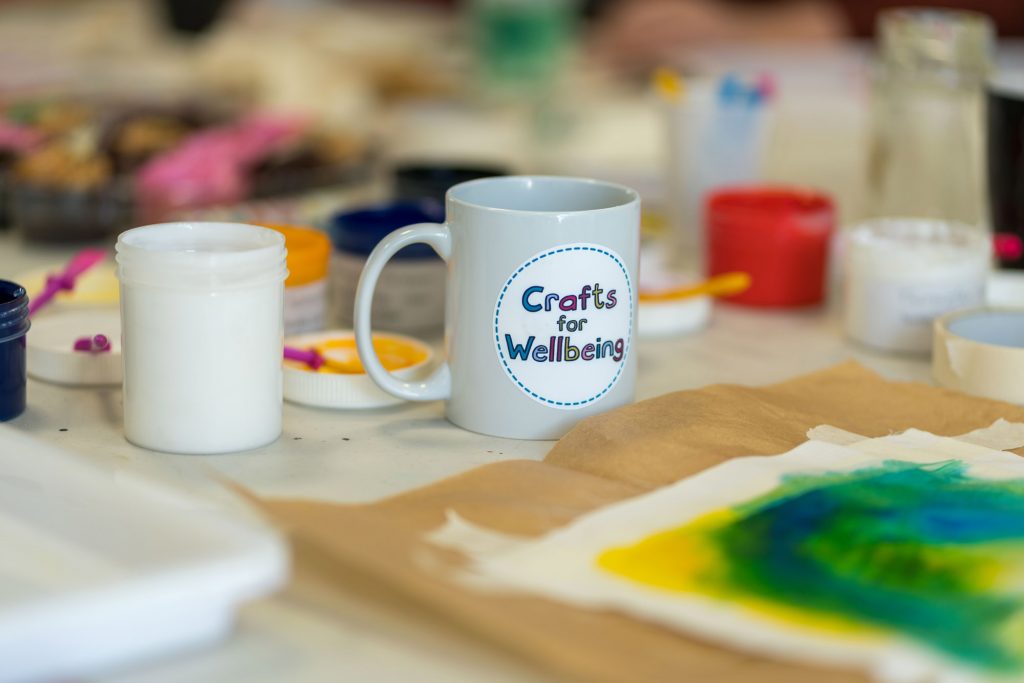 Engaging in art and crafts can help to alleviate the symptoms of anxiety, depression, loneliness and long term illness.
My art and craft workshops aim to bring about that sense of wellbeing to all, from beginner crafters to experienced alike.
Come and join me for a fun, relaxed and beneficial, art and craft tutorial or workshop.
As well as my regular workshops, you can also book a private workshop for your friends and family, event or workplace. Just contact me to find out more.

Fancy some crafty tips sent to your inbox?
Subscribe to my email newsletter where you'll receive regular, quick, 'Coffee Break Crafts' tutorials, as well as information on new workshops, tutorials and events.
Emails will be sent around once or twice a month, so I won't flood your inbox!
(Please check your spam folder once you've signed up – sometimes emails like to go in there!)