Exhibition: Twitter Art Exhibit 2022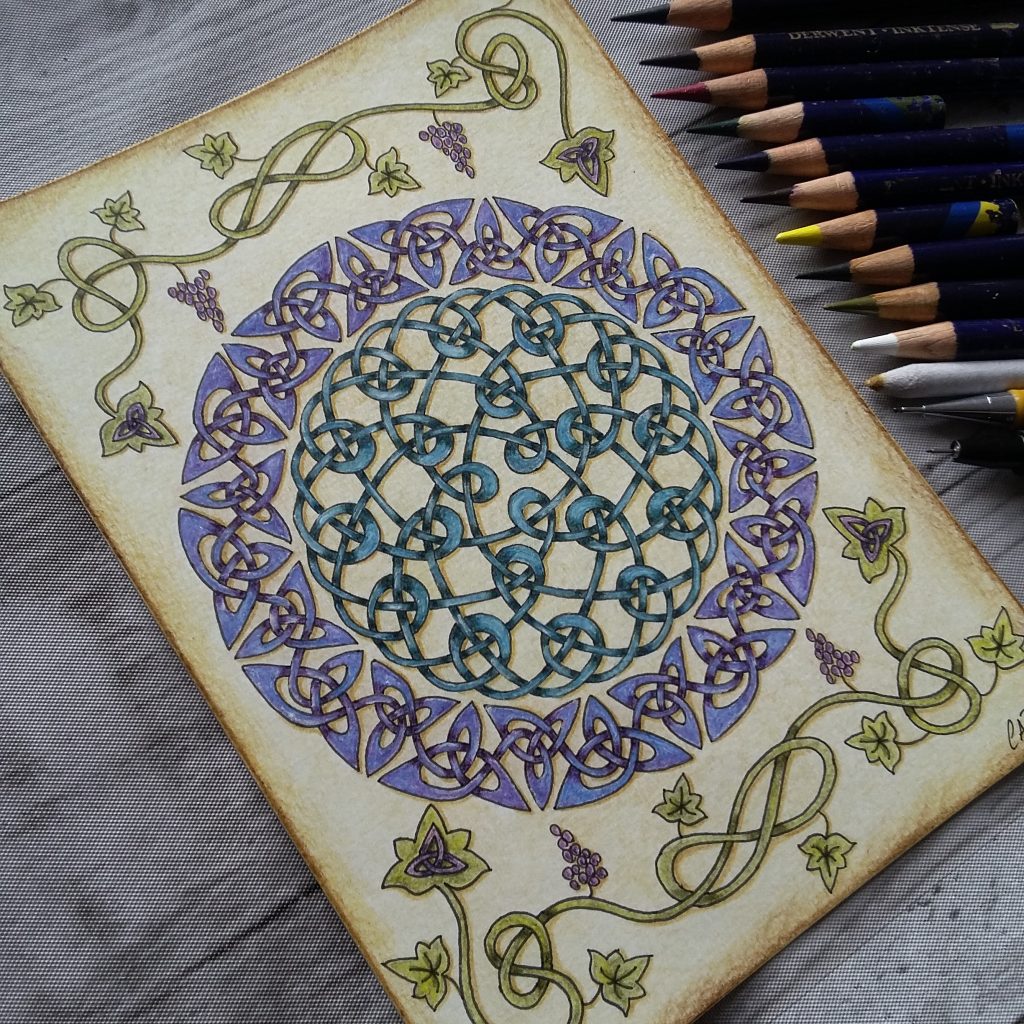 If you've been following me for a while, then you'll know that I always like to take part in the Twitter Art Exhibit each year. The project was originally set up 12 years ago by artist David Sandum, to raise money to buy children's books for a library in Norway. Since then the project has expanded each year, and raises money for charities local to the exhibition venues by selling each postcard sized piece of art that is donated by artists around the world.
This year's exhibition took place over last weekend at the Hiscox building in York, UK, and as we only live an hour or so's drive away, we went to the opening evening of the exhibition. It was a great evening and lovely to meet other artists who had also donated a card to the charity sale.
The exhibit has now moved online, and is ready for sales of artists' work from around the world, in order to raise money for the Encephalitis Society. I was going to link to my piece here (shown above), but I've just been to check the link, and see that it has sold, so thank you so much to the amazing buyer for supporting The Encephalitis Society! There are hundreds of other beautiful pieces of artwork to browse through and choose from over at the Twitter Art Exhibit shop so please support the charity if you're able to do so.
If you would like to learn how to draw Celtic knots for yourself, then you can book a one-to-one Zoom workshop with me, and we'll get you started drawing Celtic knotwork in no time!